We went a wee jaunt and wild camp at Glen Etive once before this on a lovely evening back in late May 2018. The place was so peaceful and remote that we decided to go again the following year (March 2019) to experience it in cooler conditions (and to test out our four season sleeping bags). We took two more pals this time and convoyed up from Glasgow.
Some of the high points from this wee jaunt were the steak and butter-fried asparagus we cooked up on the stove, meeting Noel from Ballantrae and his two dogs (who were also up there in their campervan that night) and getting the biggest bonfire going we've ever made.
A few photo stops on the way
There's so much to take in on the drive from Glasgow to Glencoe. The trick is to never take it for granted and always make plenty of photo stops on the way.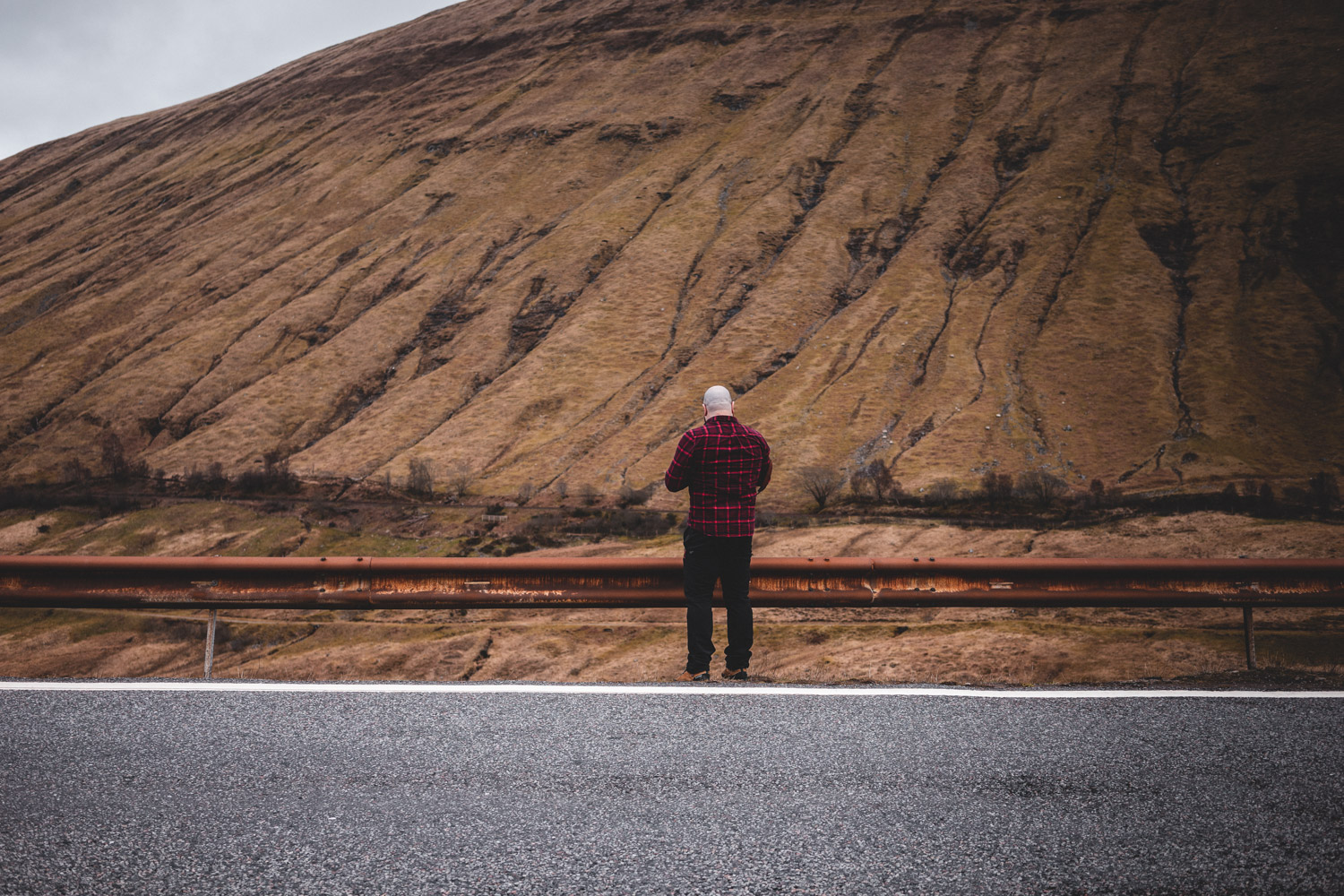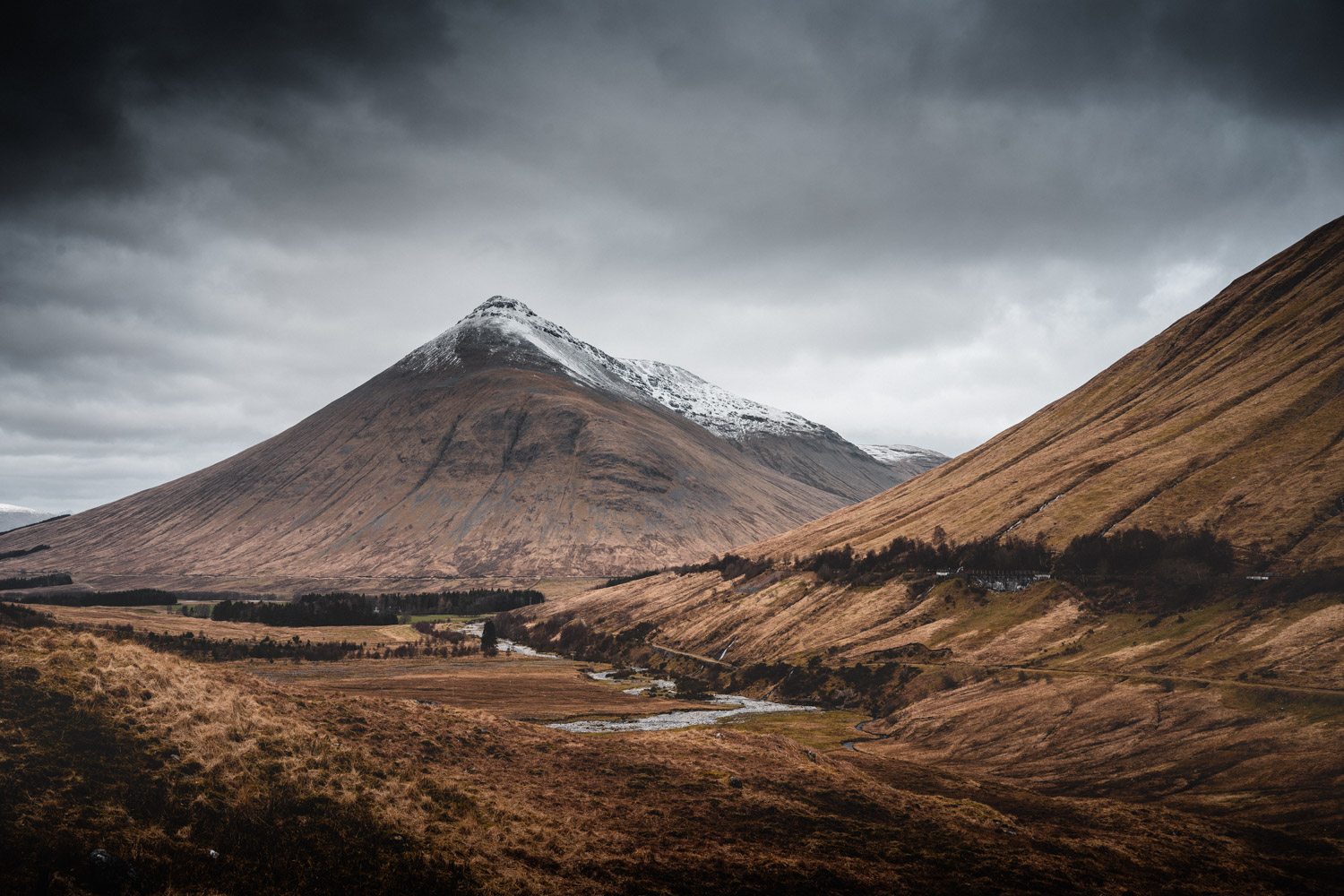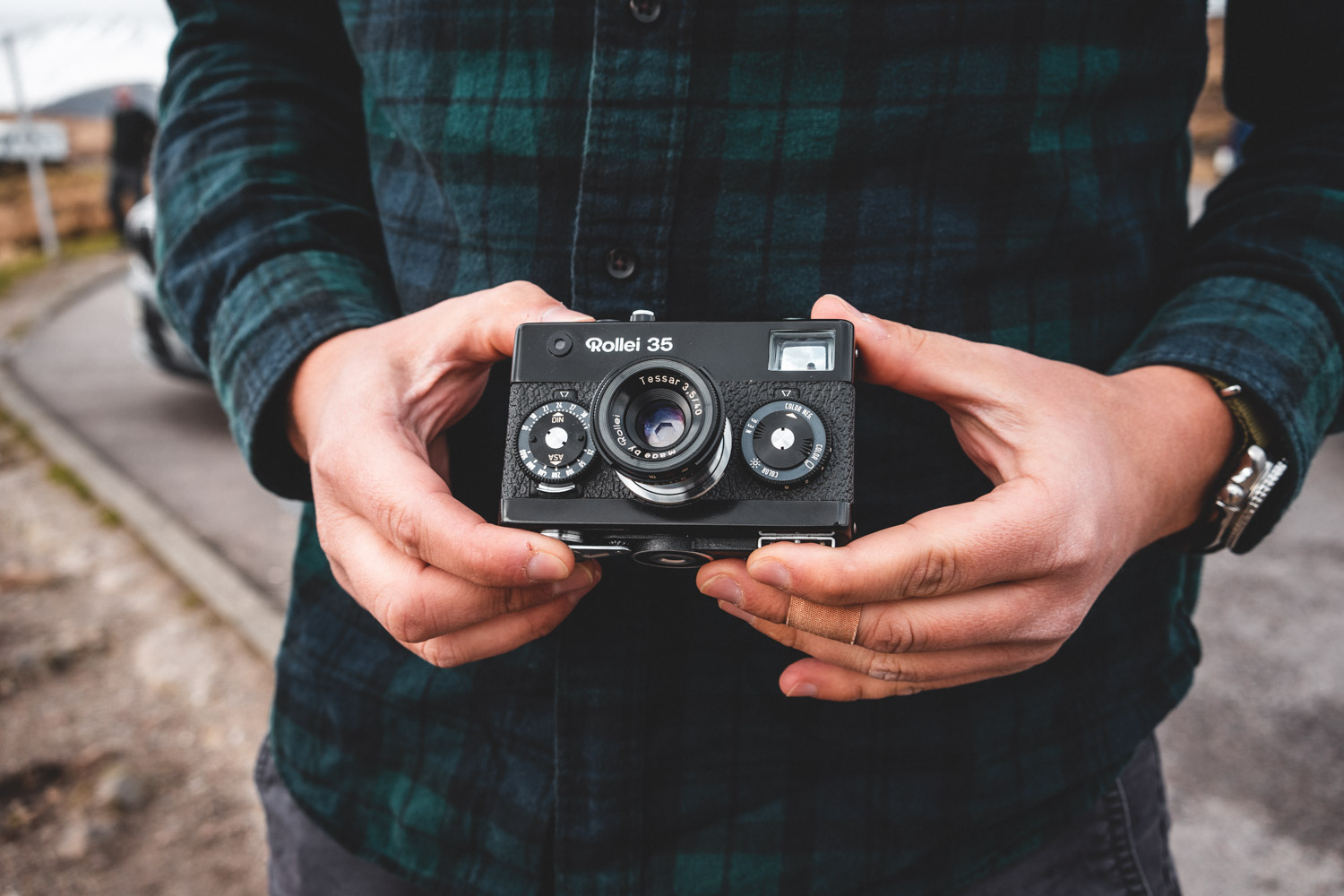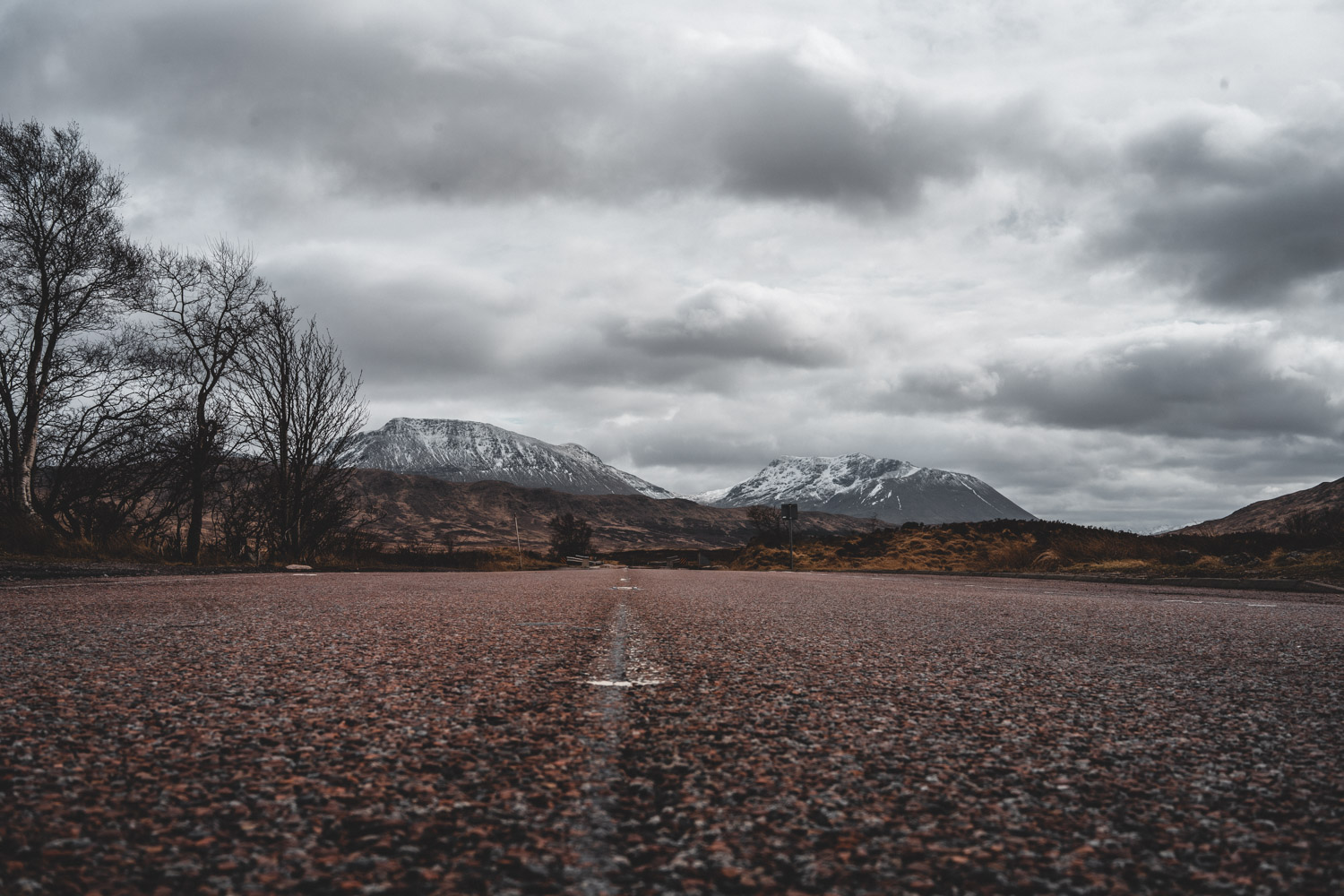 The Buachaille
One doesn't simply drive by the drive through this part of the world without taking a photo.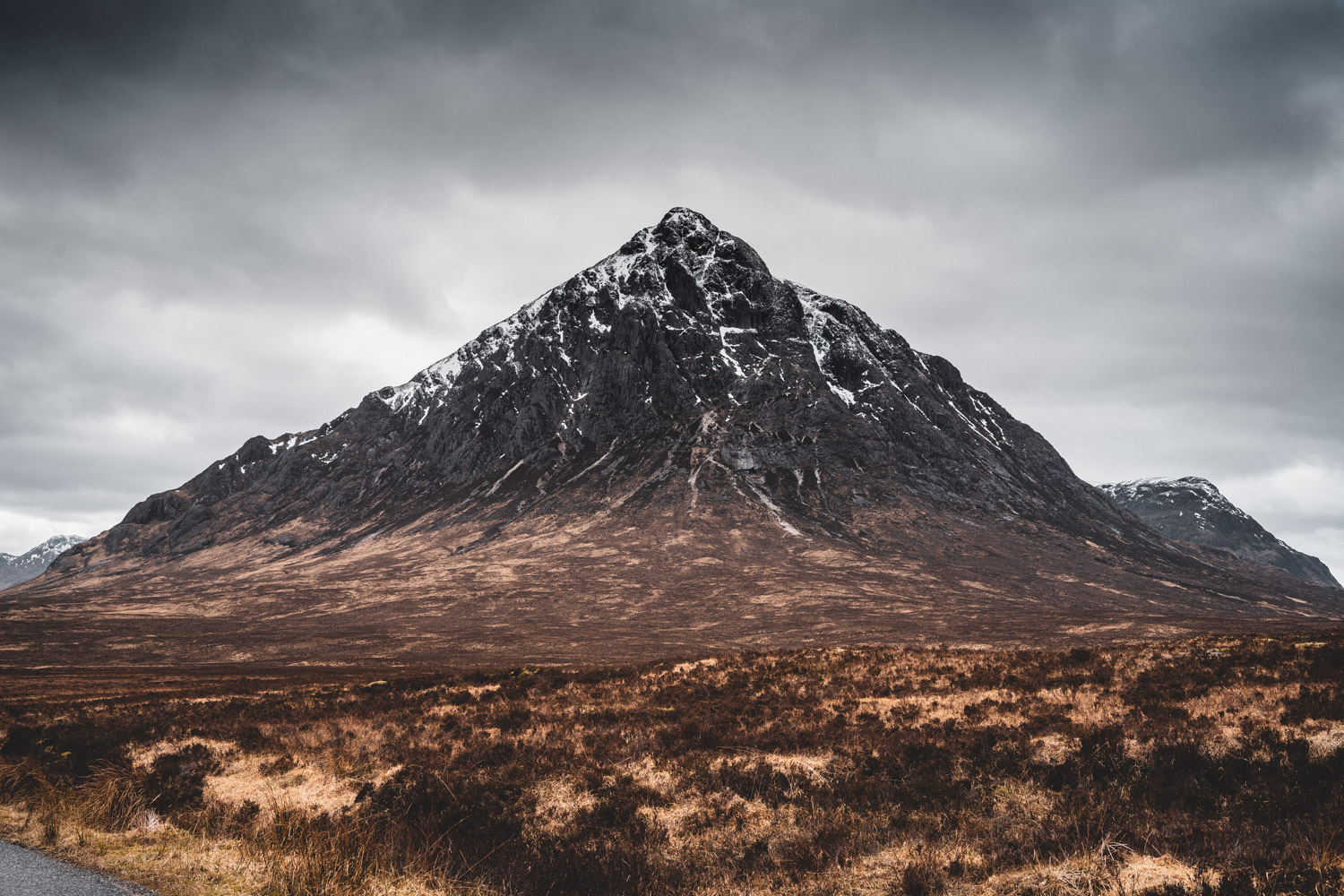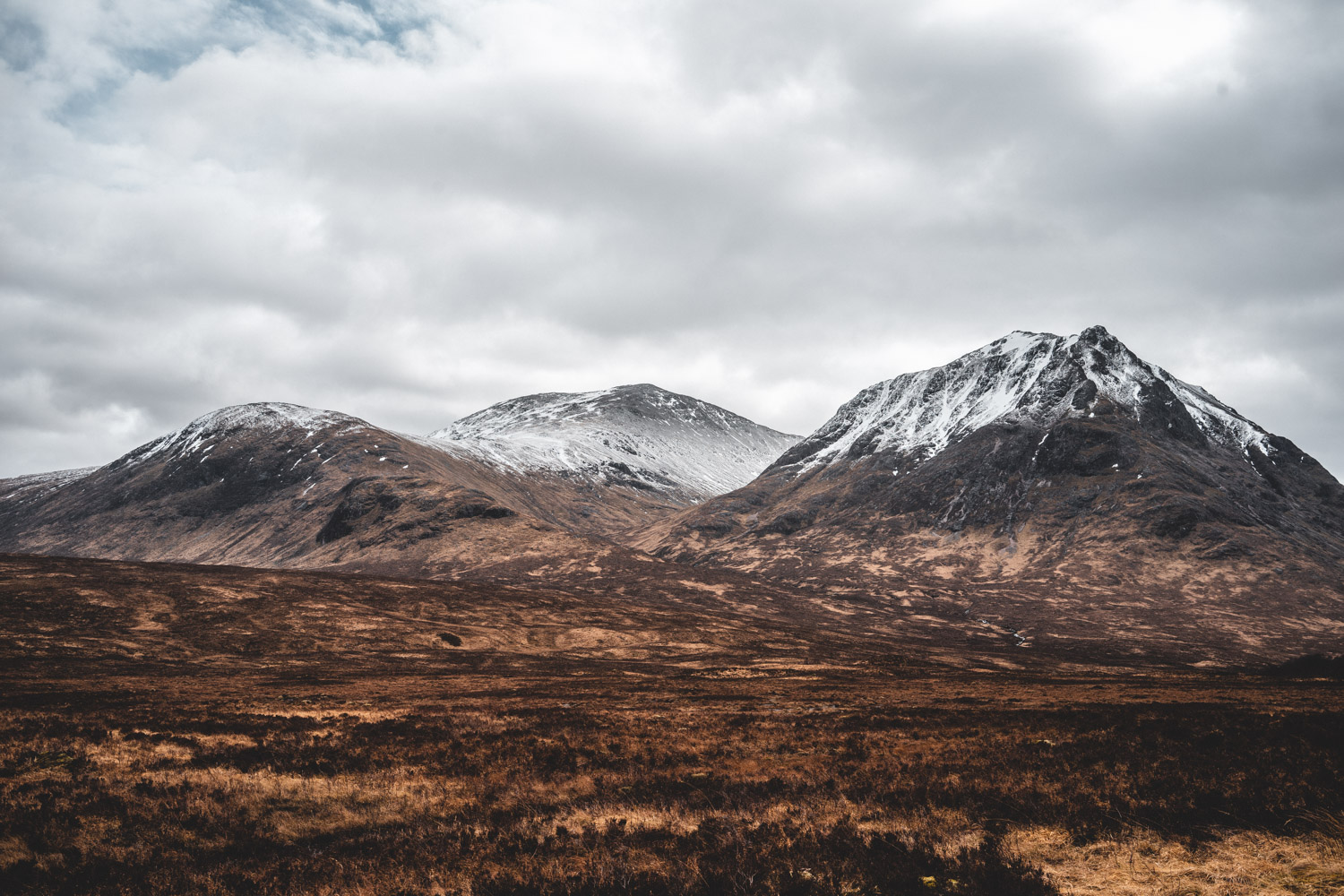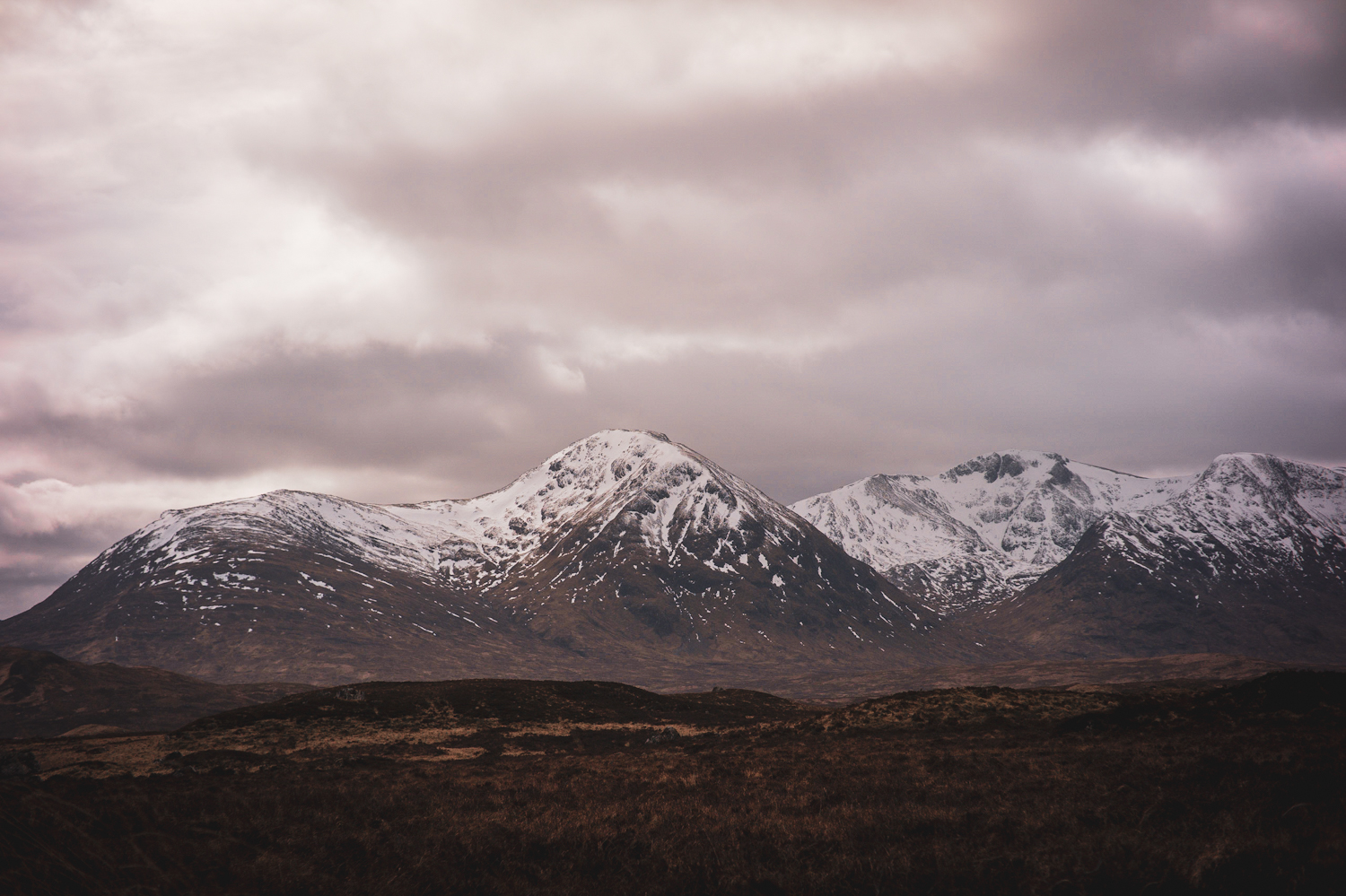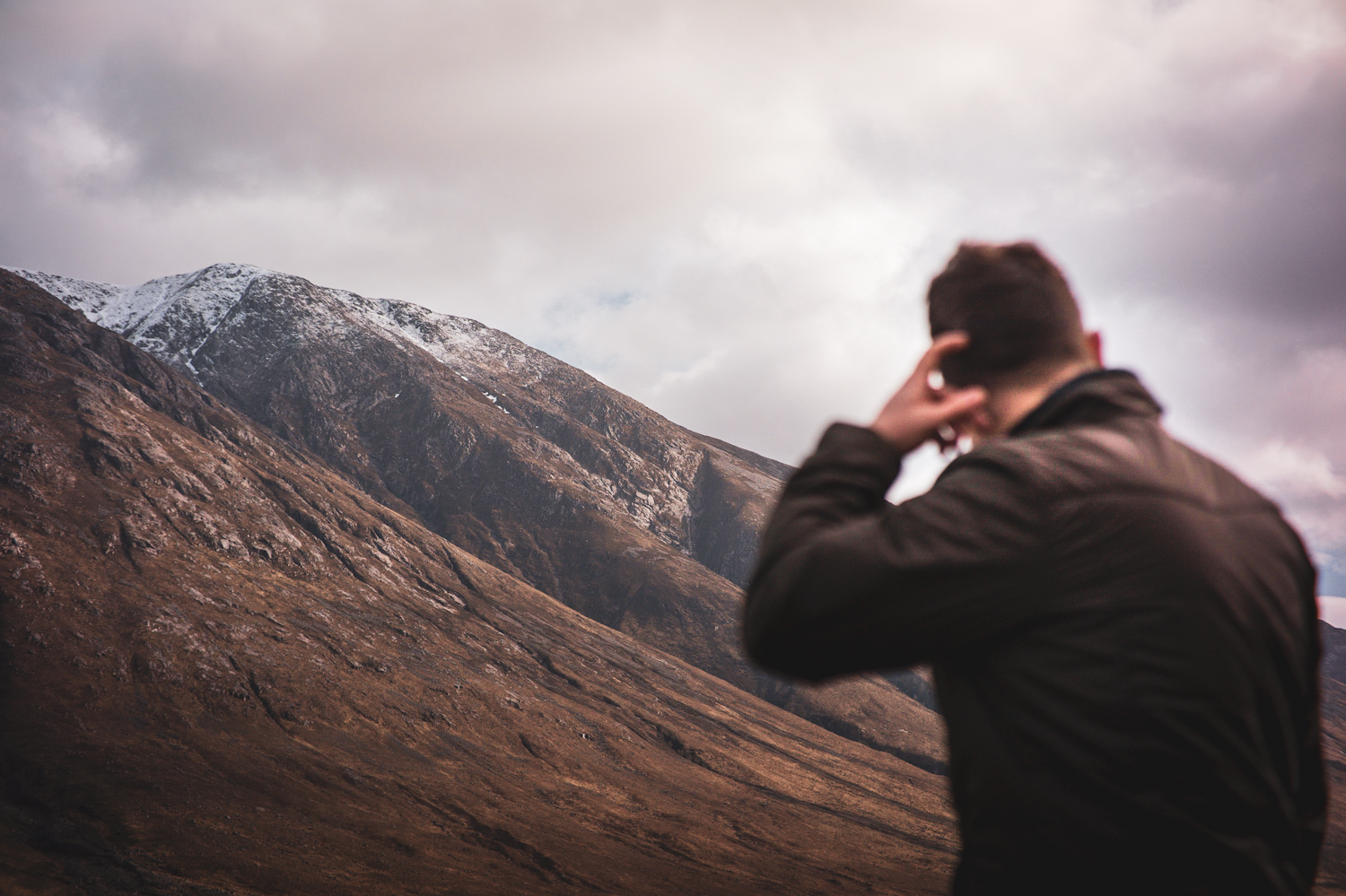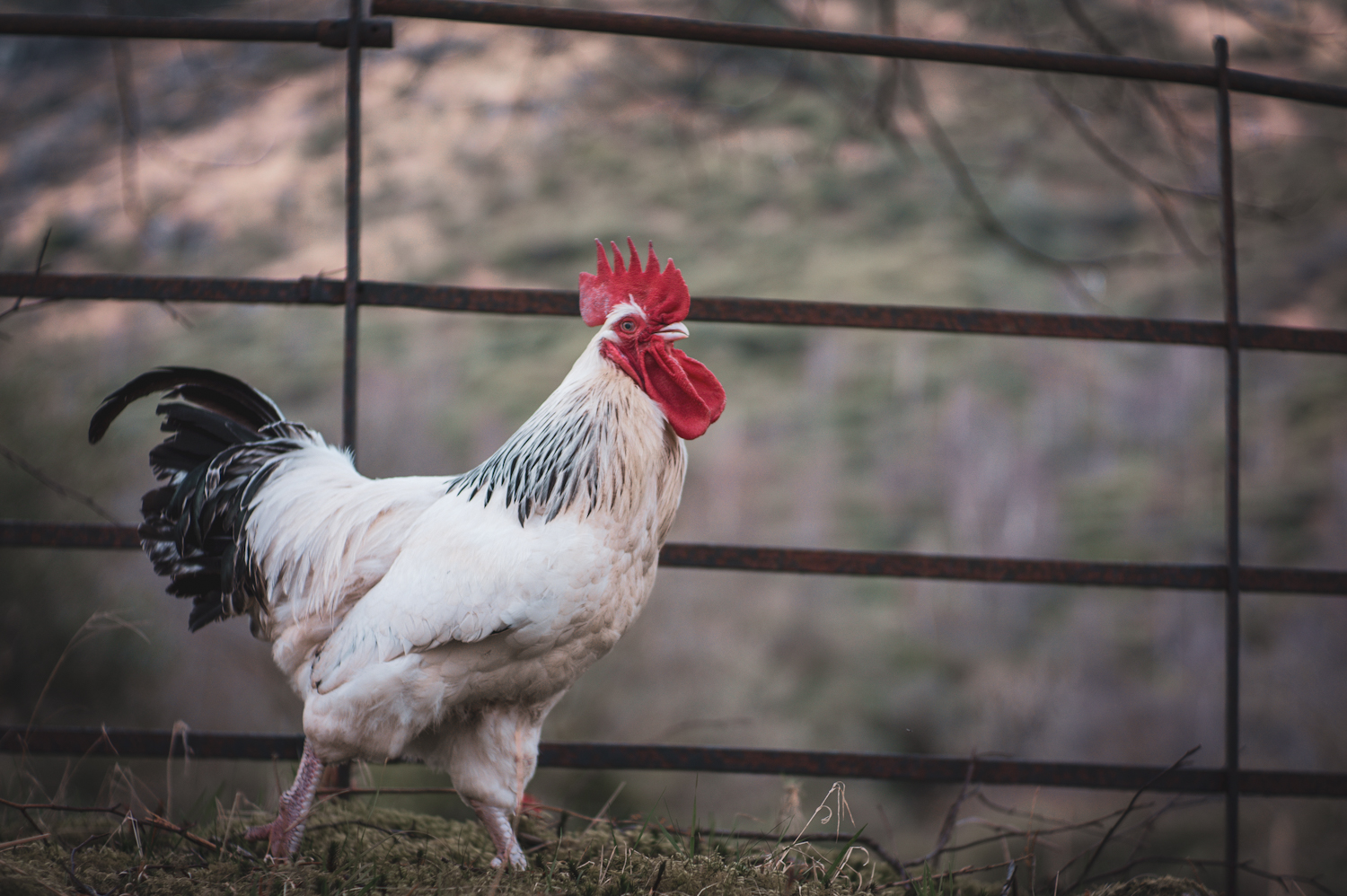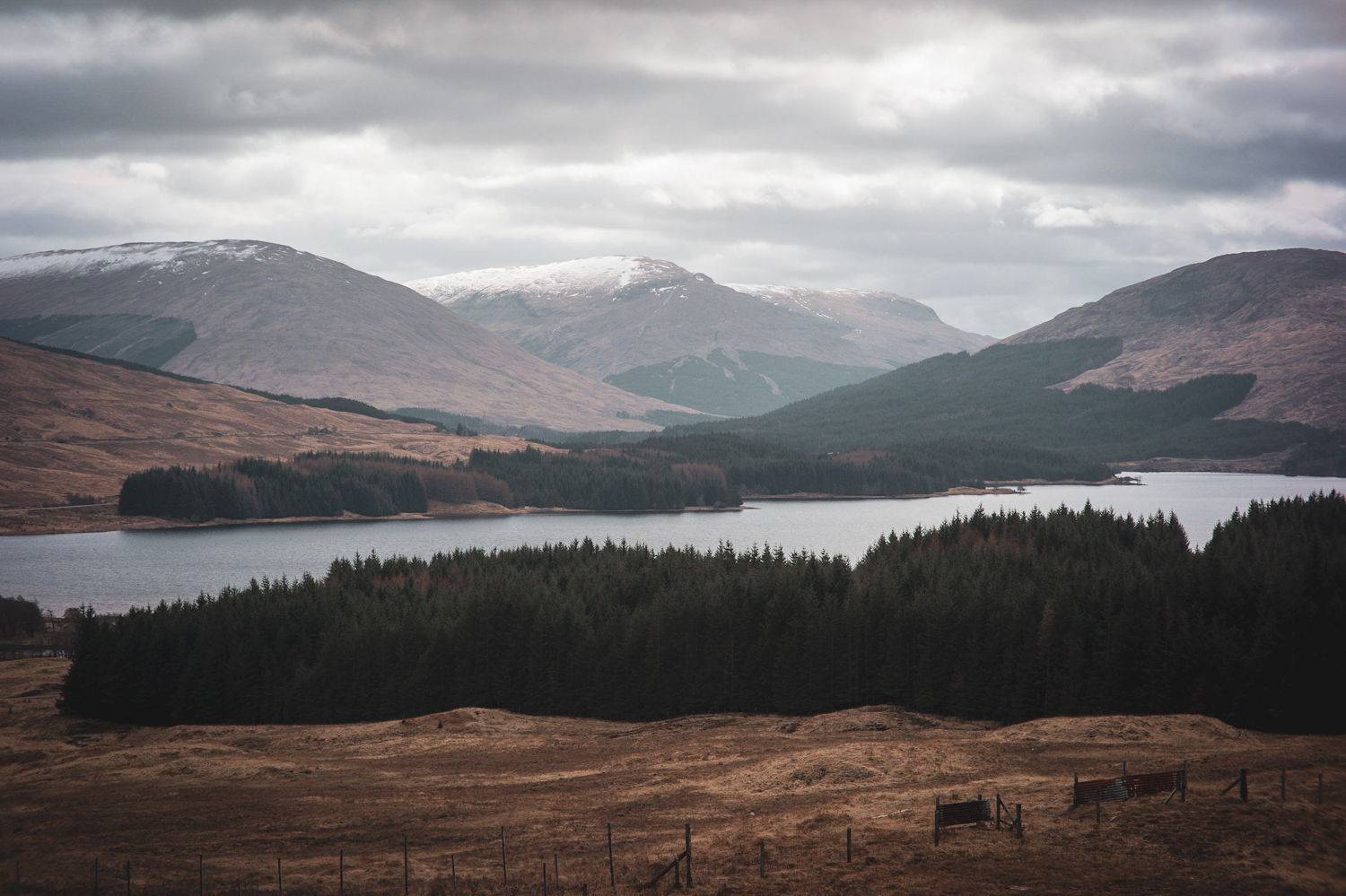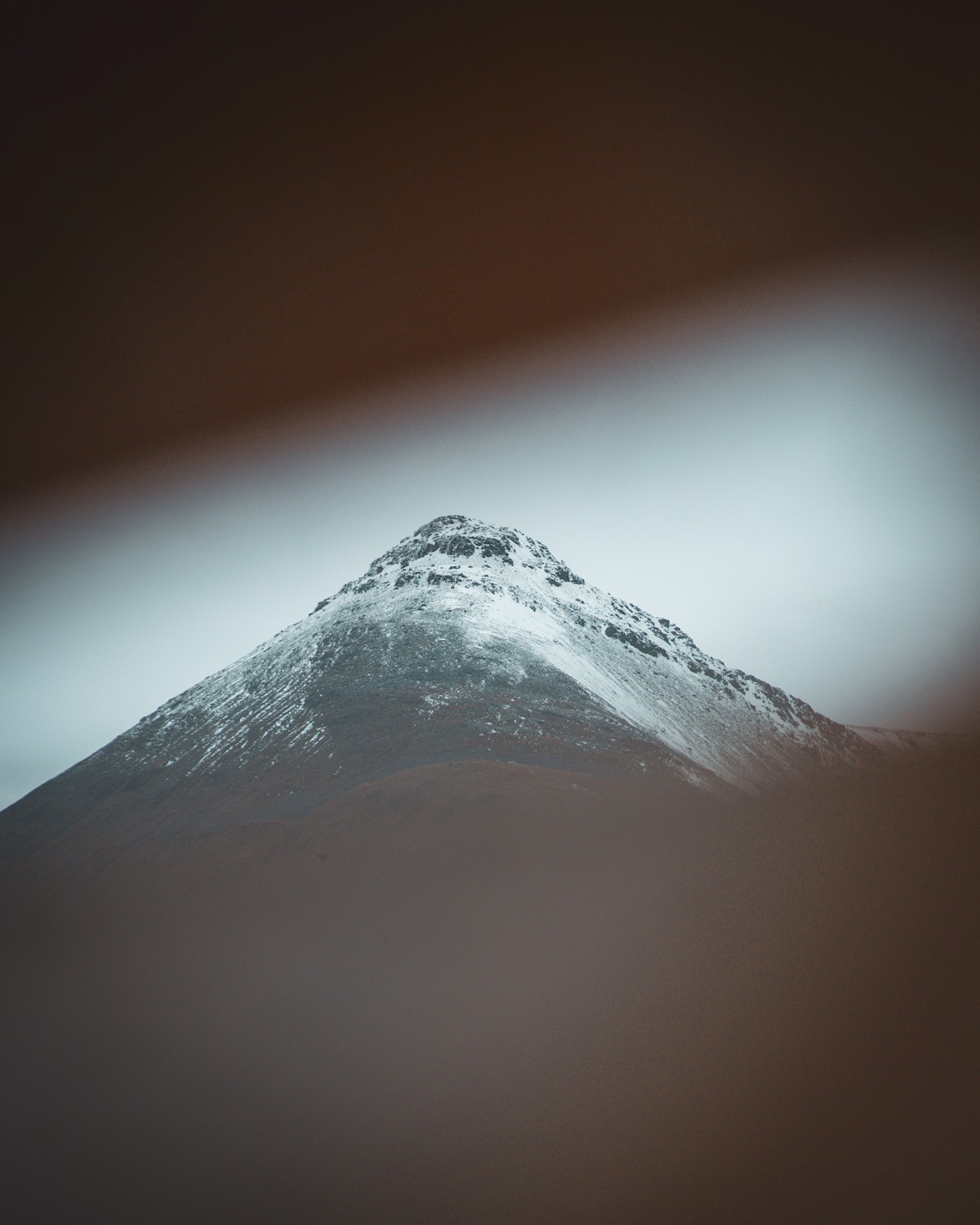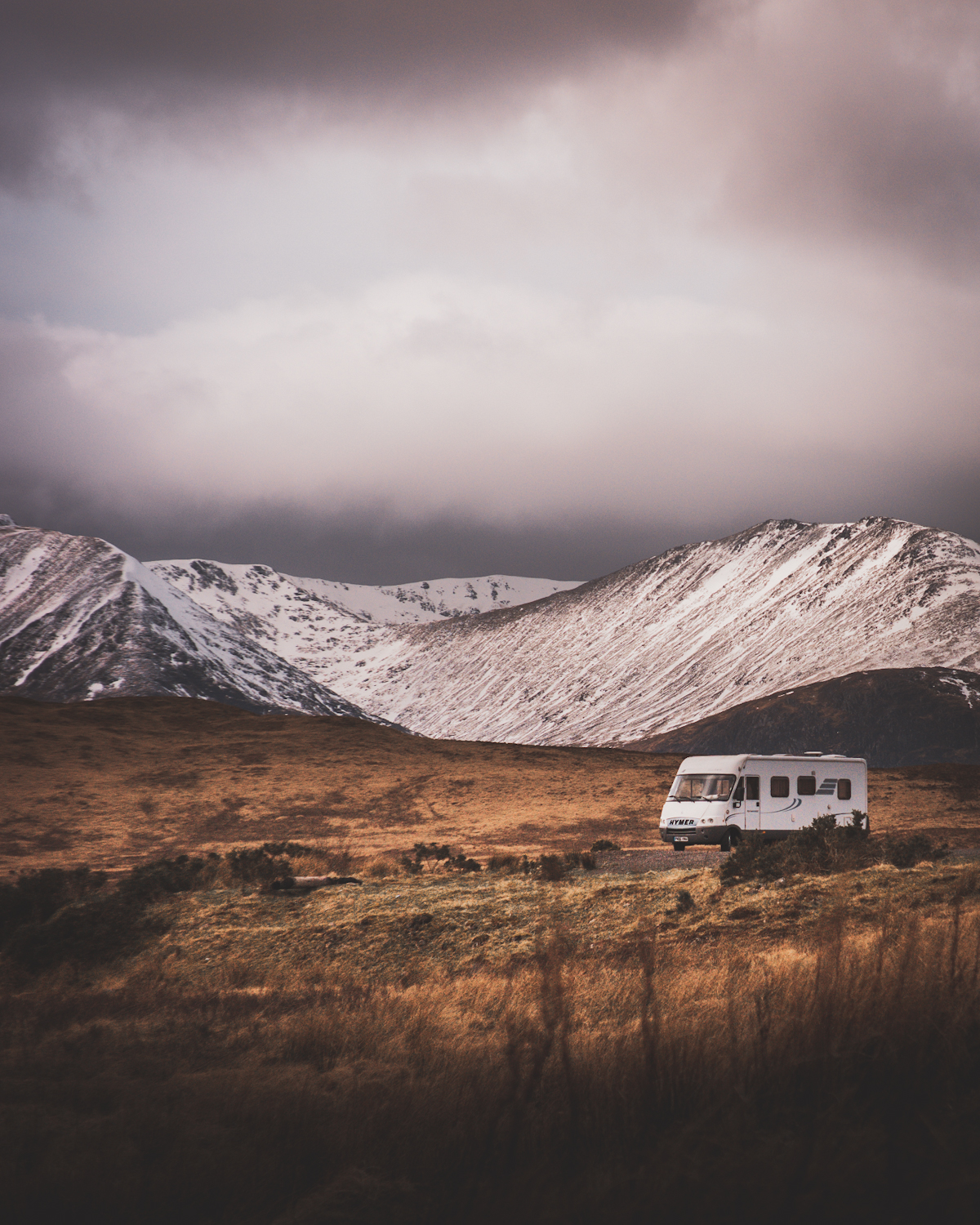 Glen Etive
There's lots to be seen on the 12 mile single track road to Loch Etive.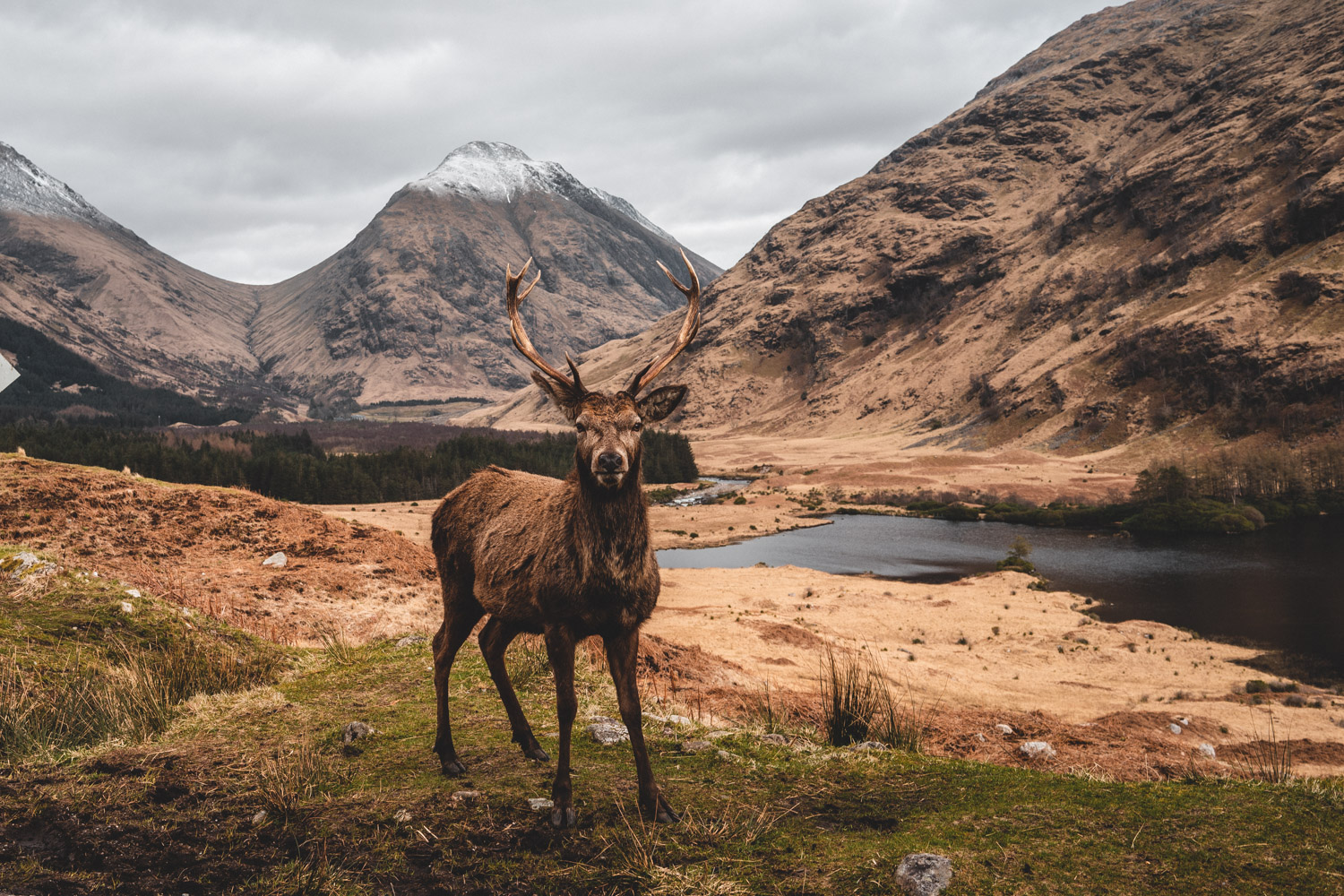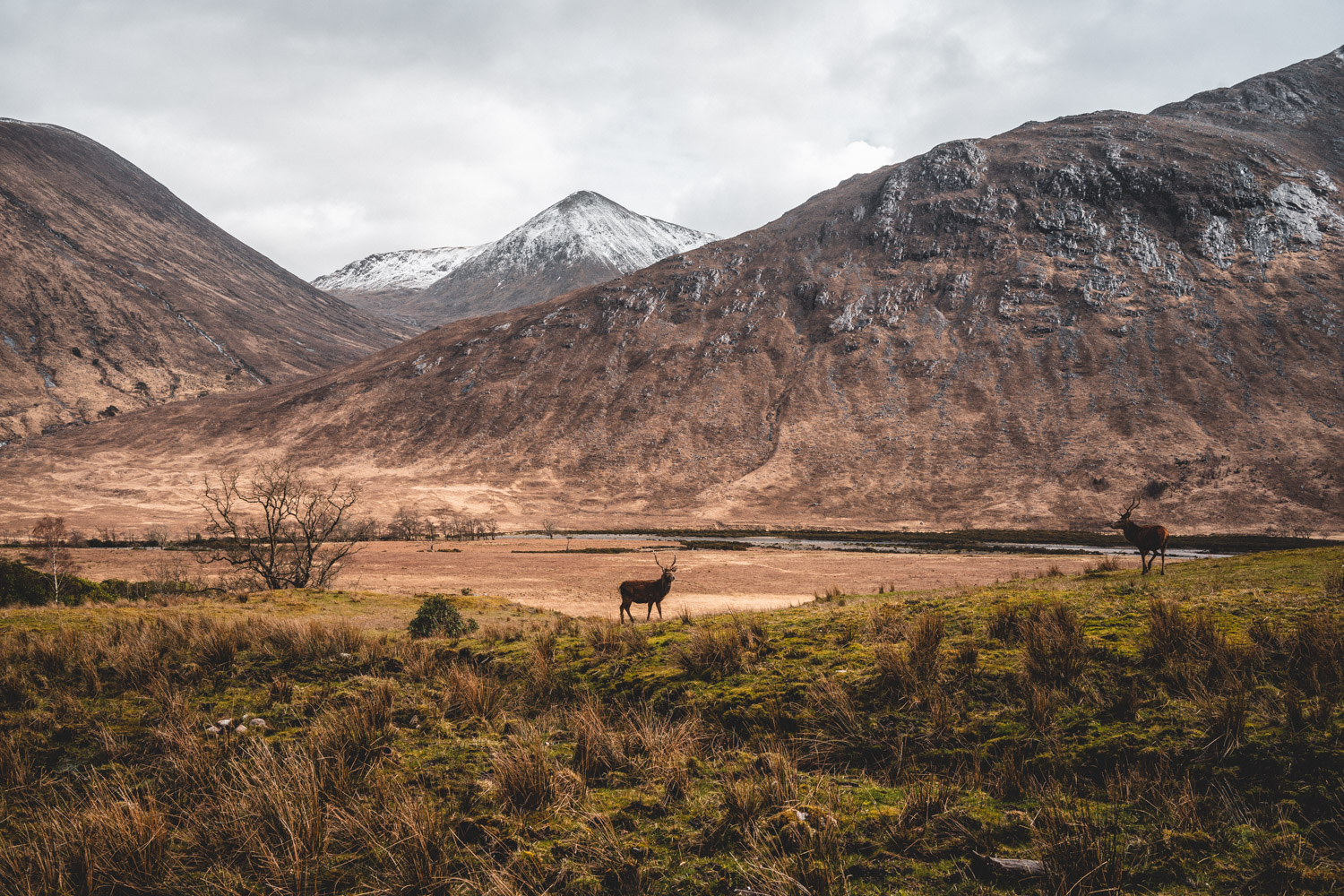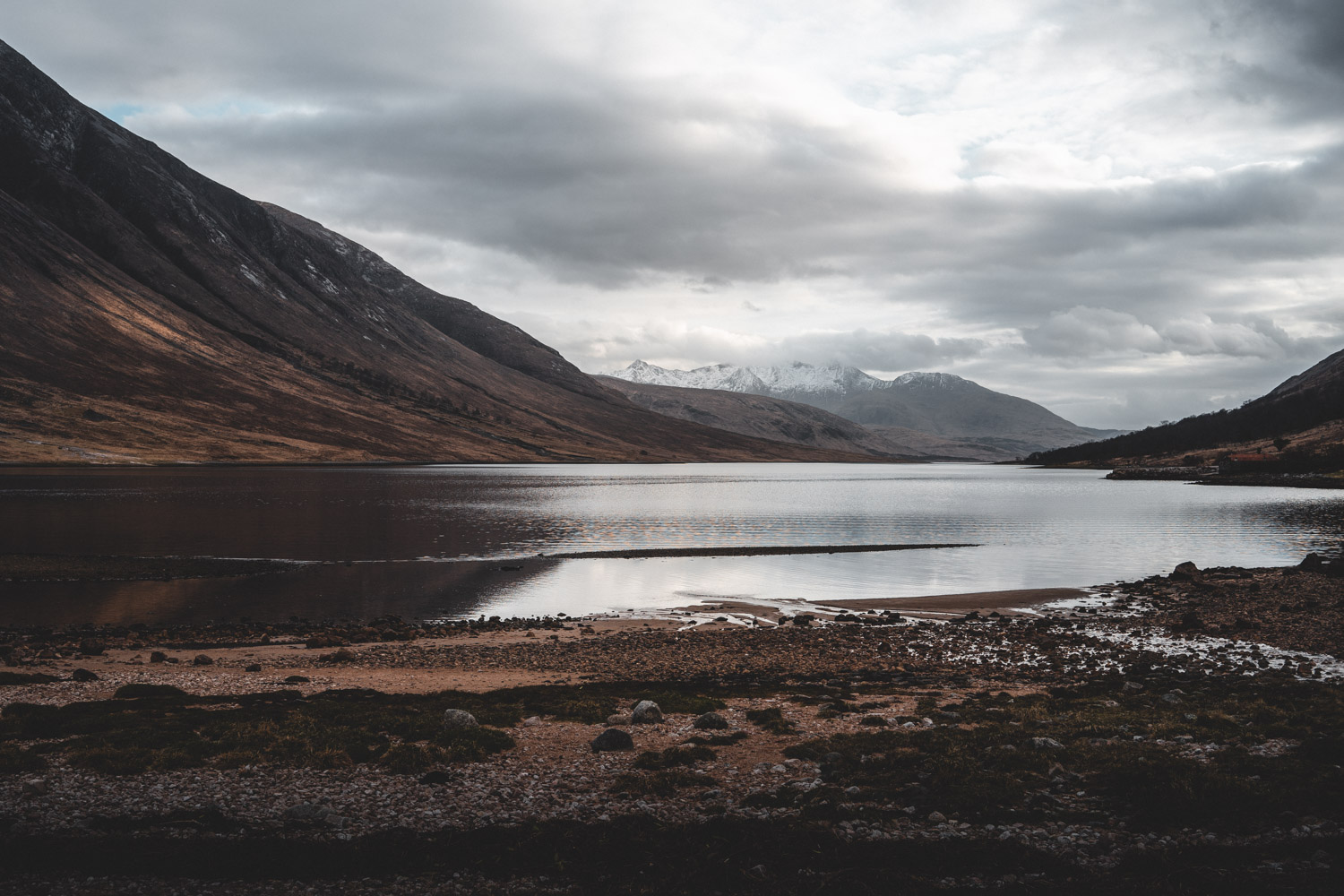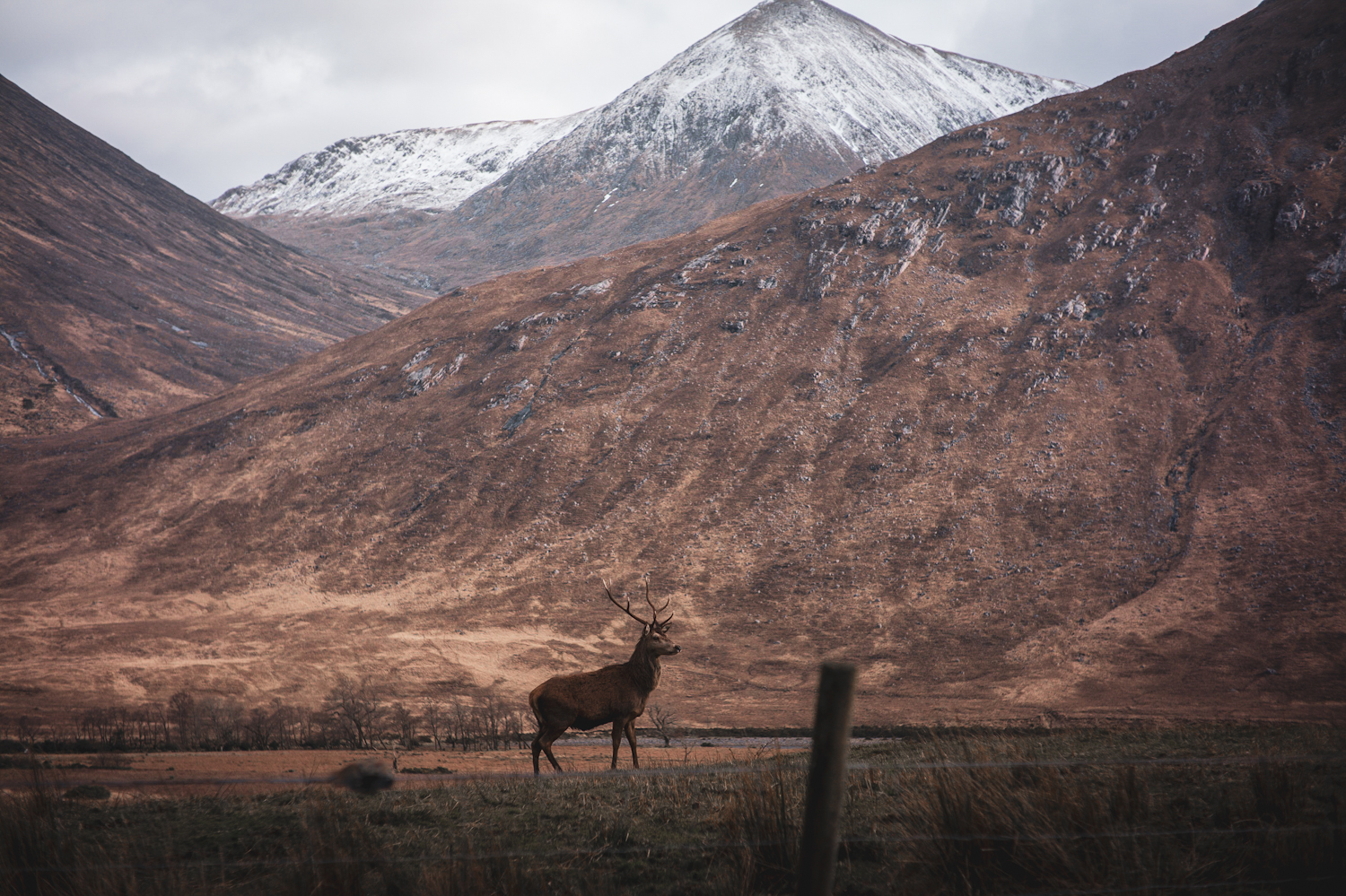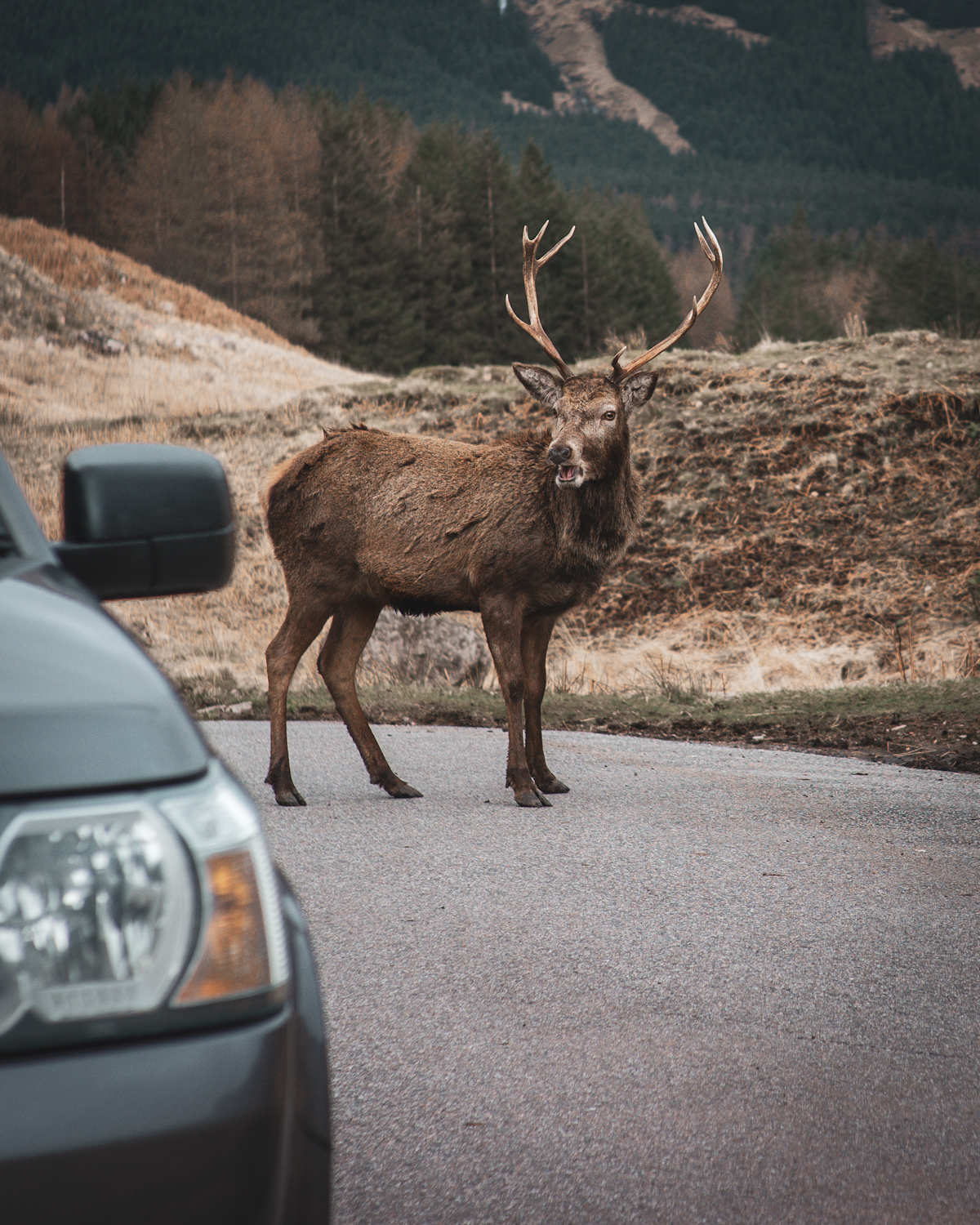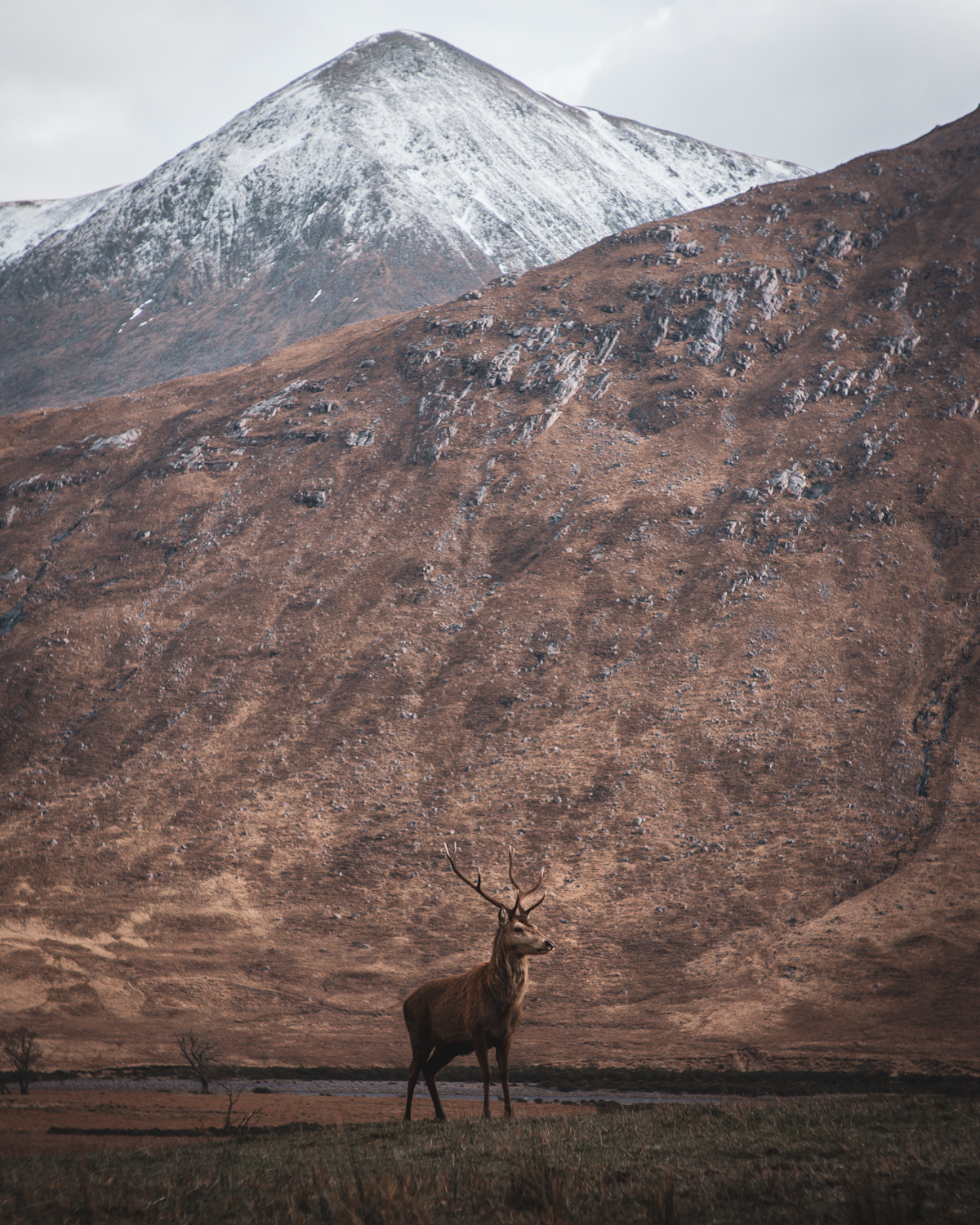 The camp
Settling in for some beers and good patter with the troops.