Who are we and what are we all about?
In essence, we're just a couple of guys from Scotland who like going out with our cameras.
There's not much more to it than that. We're Craig and Stewart from Glasgow(ish). If you have an idea for a wee jaunt or something we can do together, give us a shout.
Craig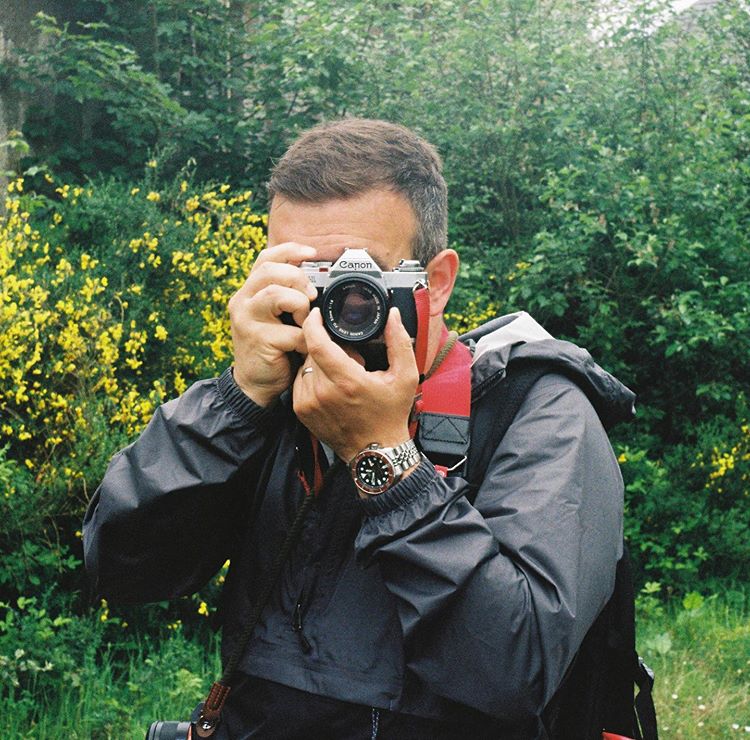 Favourite type(s) of photography
Gear
Sony A7ii
Zeiss 35mm ƒ2.8
Zeis Batis 85mm ƒ1.8
Zeis Batis 40mm ƒ2
Ricoh GRIII
DJI Spark
GoPro Hero 4
Canon AV-1
Canon 50mm ƒ1.8 manual focus
Favourite Photographer(s)
Stewart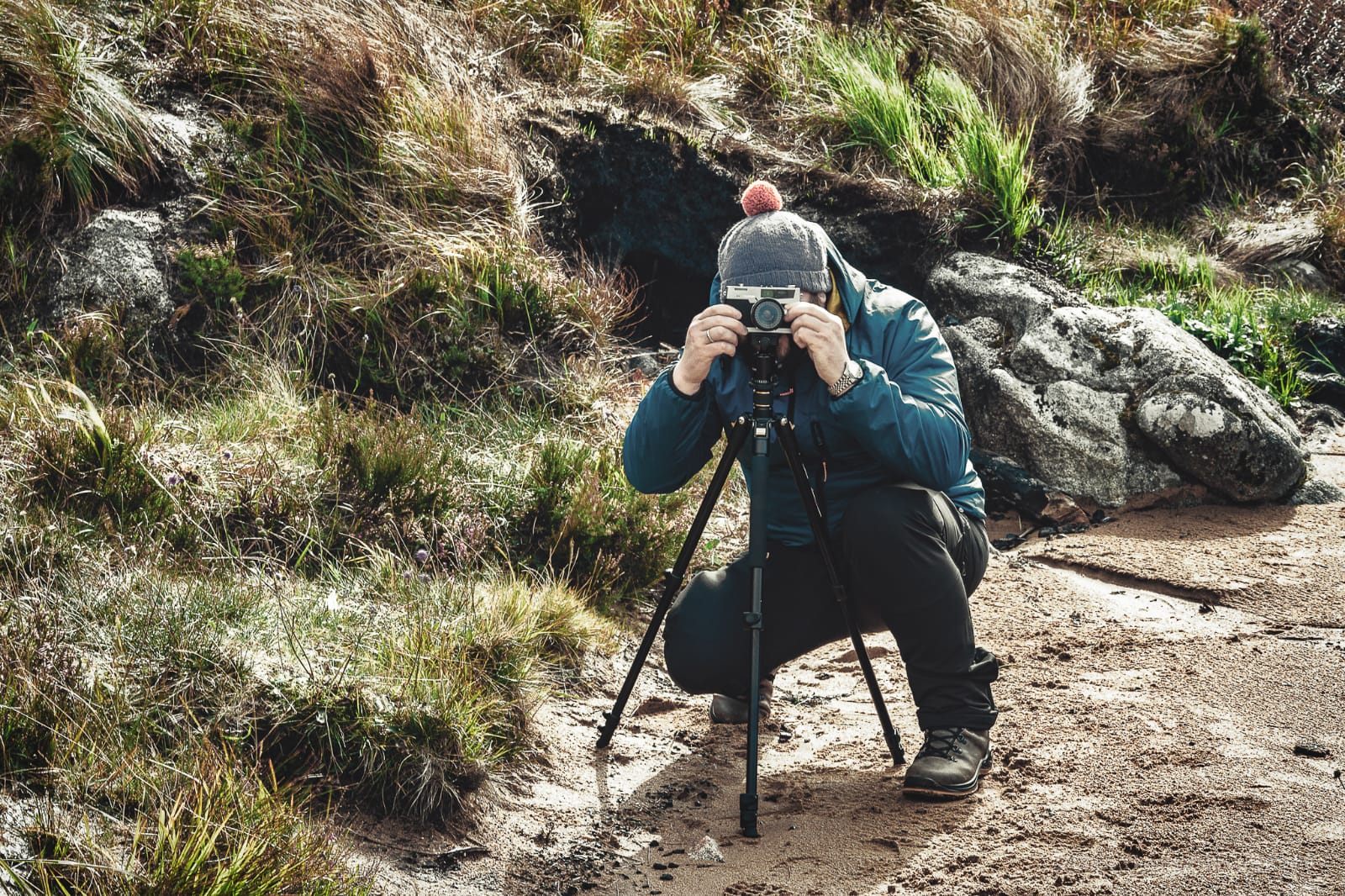 Favourite type(s) of photography
Astro
Architectural
Experimenting with expired film
Gear
Sony A7
Sony FE 28-70 f3.5
Samyang 14mm f2.8
Soligor 135mm f3.5
Kamlan 50mm f1.1 (cropped)
7artisans 28mm f1.8 (cropped)
Fujinon 50mm f1.7
Fuji X10
Canon EOS 500
Canon 50mm f1.8
Ricoh 500gx Rangefinder
Petri 7 Rangefinder
Agfa Isolette
Kodak Retinette
iPhone XS Max
Favourite Photographer(s)